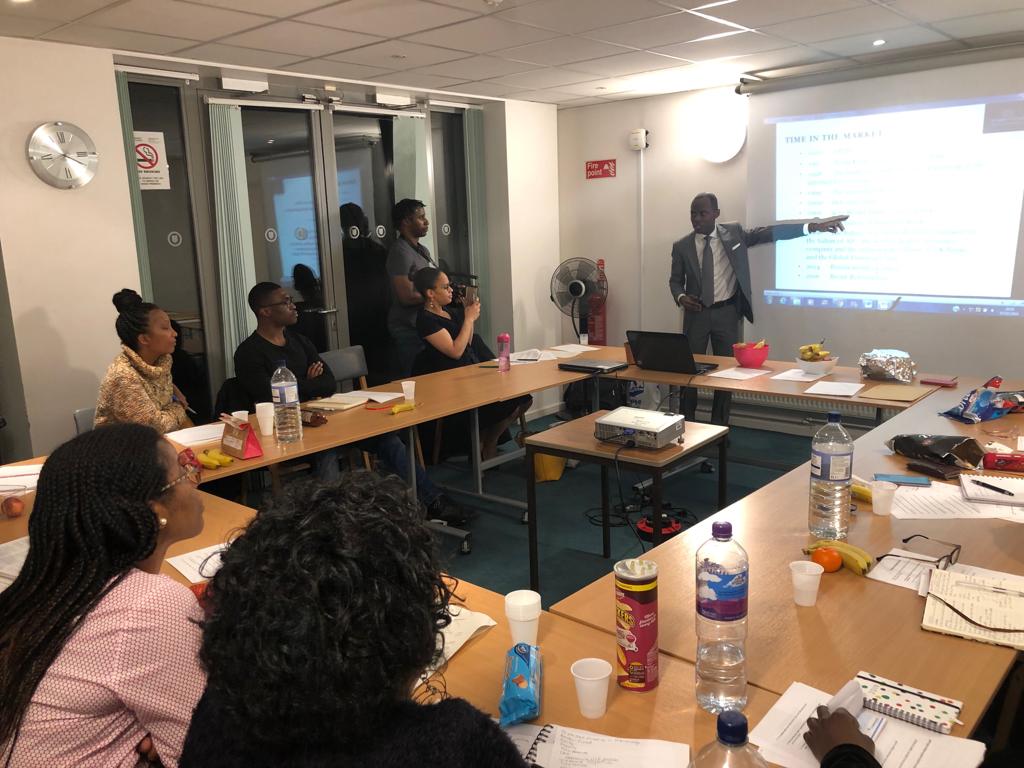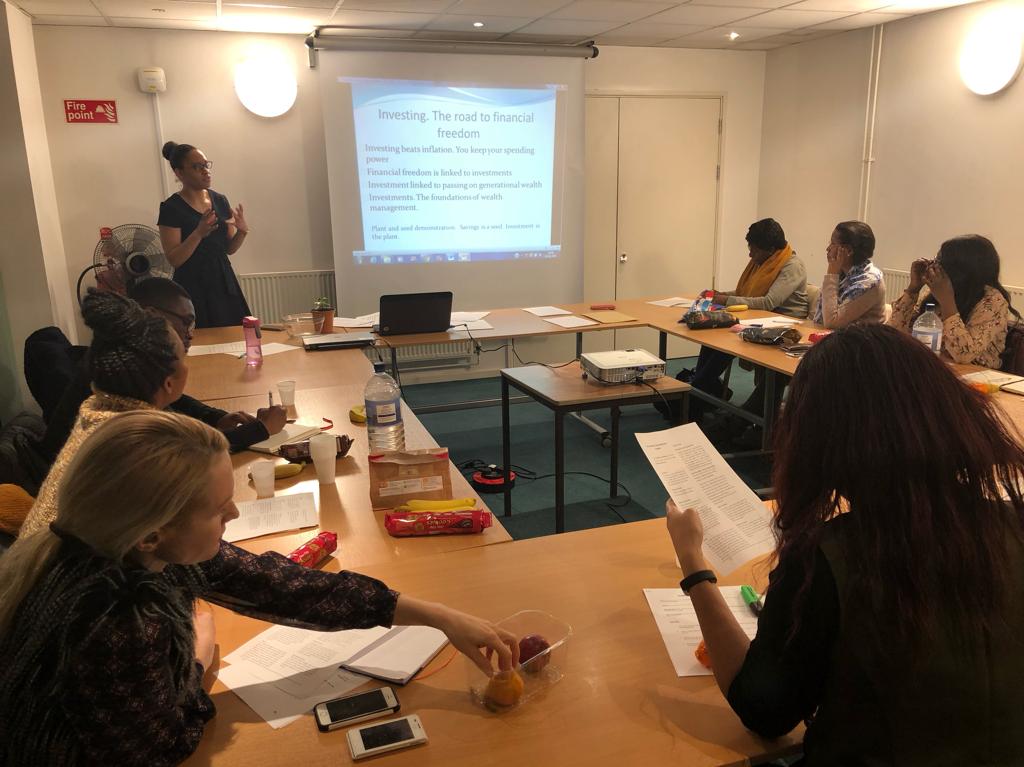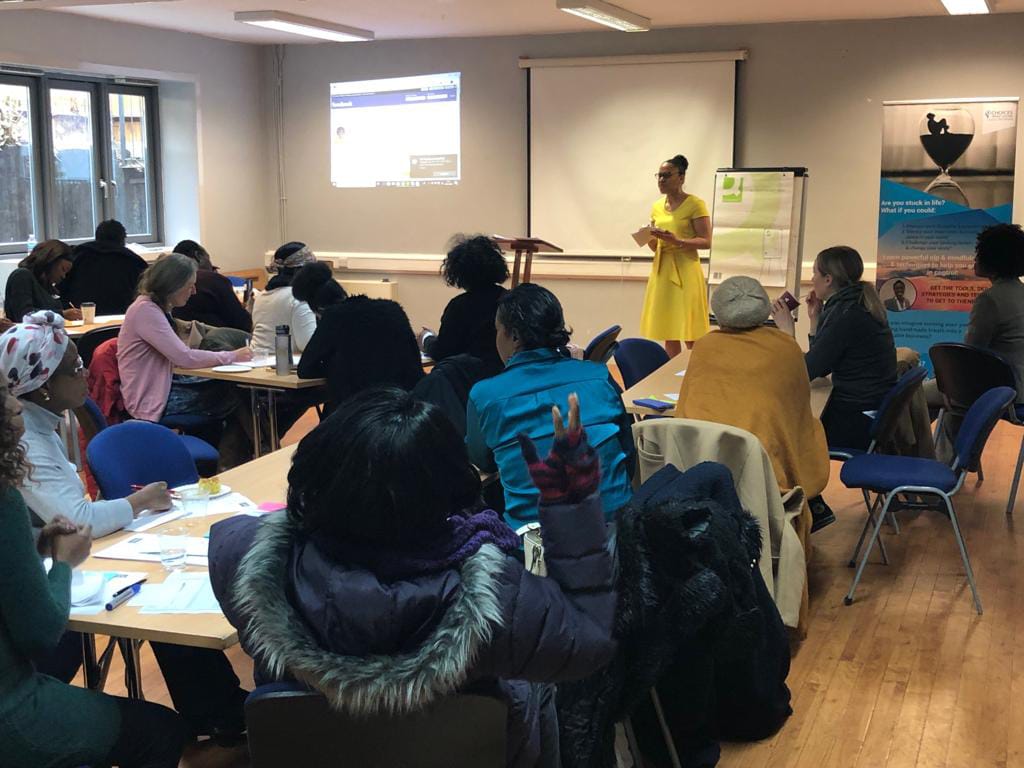 Our Approach
We are pasionate about your financial security and freedom. We promote savings and then investing as a way to secure  financial security and fiancial freedom.
Our goal is for your money to beat inflation so that you keep money in your pocket and can escape the need to work a fulltime job until retirement. Doesn't that  sound pleasant!
Our goal is to take the confusion out of investing. We want it to become accessible and desirable to as many people as possible. 
Expect value, knowledge and expertise.
Take ACTION and sign up on the link below to join us for a life changing event that will show you WHY you must SAVE and then INVEST. Learn and master the basics of saving and investing.
All workshops are taught by qualified financial advisors and or educators who are professionals in their field. 
Meet the Team
Meet the Team behind Saver to Investor
Annette Galloway
Annette Galloway's purpose and mission is to bring financial security to as many families and individual as possible.
Annette's goal is to help people to help people to make money, save money and invest money.
Edem Amewowor
Wealth Manager: (DipFA) Financial Advisor
A professional, financial wealth manager providing exceptional bespoke specialist advice to clients. Edem offers bespoke advice on Investment Personal/Company Pensions- Tax Efficiency and more.
Edem handles hundreds of thousands worth of investments. He has a 10 year track history in the investment and banking sector.
He has helped clients' secure financial security for themselves and their families and wants to help as many people as possible achieve financial freedom and financial security.
Carol Williams
Accountant and Admin Support
Carol Williams provides accountancy and administrative support to the team. Carol is also the Founder of Kingdom Accounting Solutions.
Next Steps...
Exciting Financial Freedom Workshops.